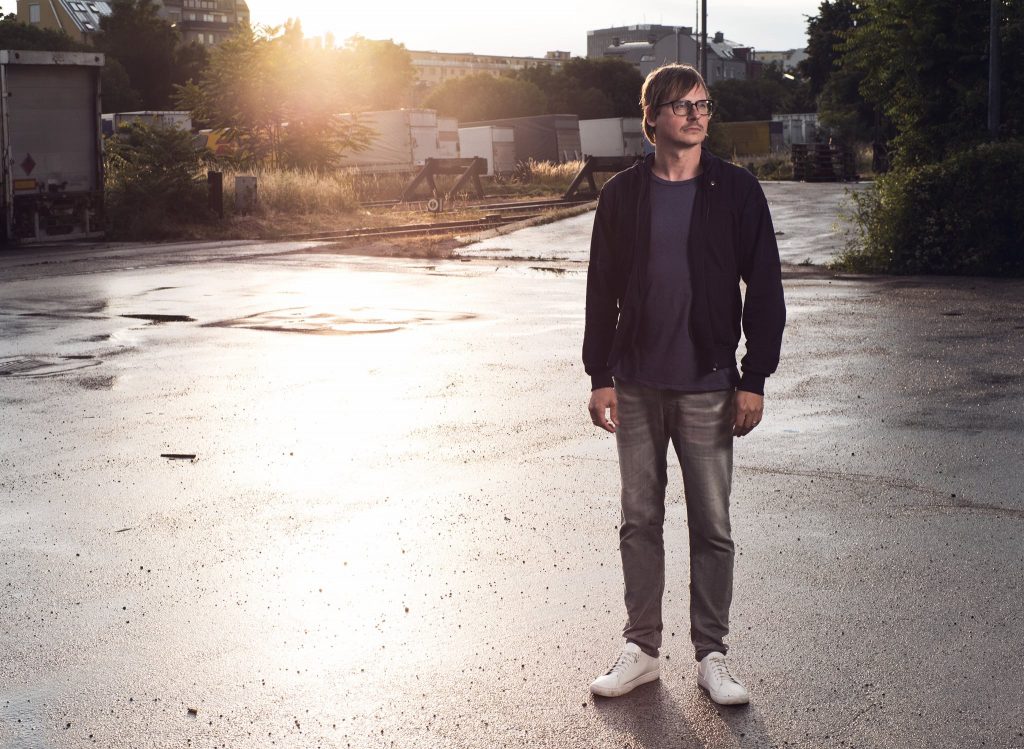 The DJ and voice of FM4 Unlimited, Matthias Schönauer aka FUNCTIONIST is known as an openminded, curious and versatile musiclover who knows how to get his crowd moving. From big club nights to his daily radioshow and festivals he provides a high quality selection from his  extensive music collection. 
In his sets today he likes to play a flexible mix of all variations of dance music that fits to his personal musical story as well as his biography. The half swedisch/austrian startet in the 90s as a hip hop dj and soon discovered his love for techno, disco, house, worlddance,  global dance, technodisco, and much more. listen for yourself: At a party or on the radio – every workday from 2-3pm on Radio FM4.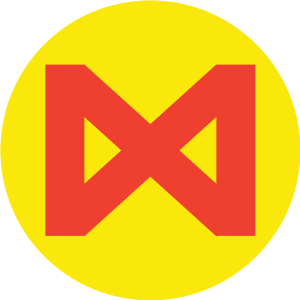 Don't call it a mash up… They've been here for years!
Established in 2005, Unlimited is FM4's flagship daily mix show. Resident hosts and DJs Functionist and Beware select and present the best of underground dance and pop music in a compact, dynamic one hour dj mix. The mass appeal of FM4 Unlimited makes it an important source for listeners to enjoy the latest sounds, but also a valuable platform for electronic music makers to present their tunes.