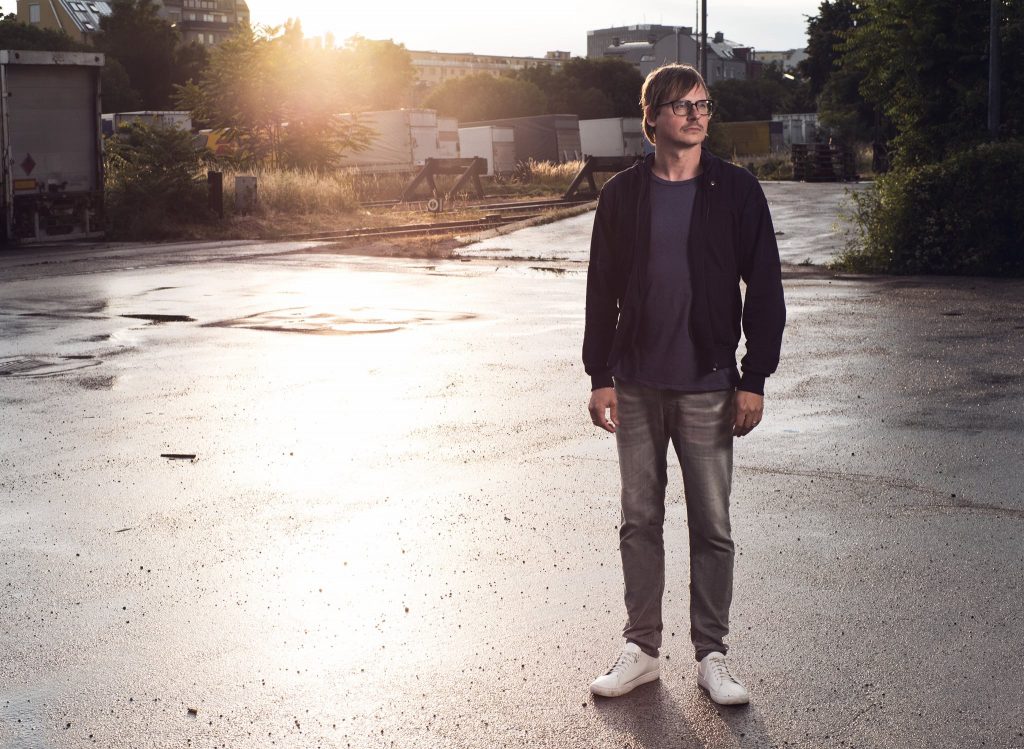 As the host and voice of FM4 Unlimited, FUNCTIONIST has been dj'ing more or less every day for the past twelve years.
Initially growing up on hip hop (winning a public enemy remix contest!), his sets today reflect an exceptionally extensive music collection, with little regard for genre borders. you name it, he's got it.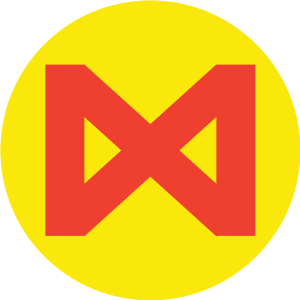 Don't call it a mash up… They've been here for years!
Established in 2005, Unlimited is FM4's flagship daily mix show. Resident hosts and DJs Functionist and Beware select and present the best of underground dance and pop music in a compact, dynamic one hour dj mix. The mass appeal of FM4 Unlimited makes it an important source for listeners to enjoy the latest sounds, but also a valuable platform for electronic music makers to present their tunes.